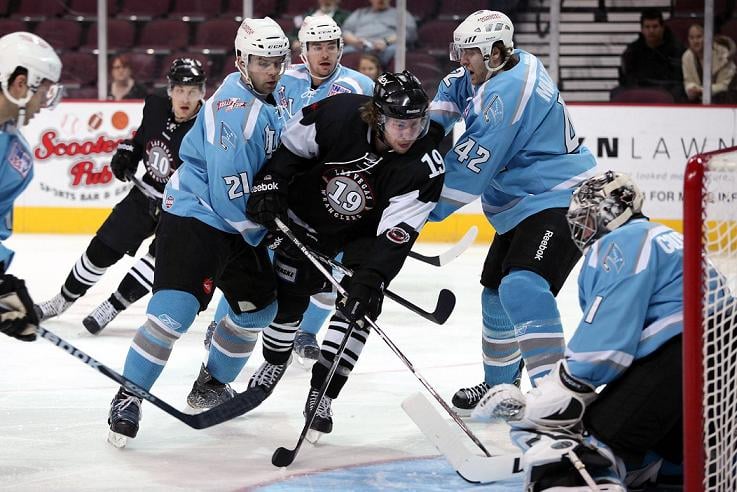 Robbie Smith takes a shot on goal against the Alaska Aces. (IIA Photography)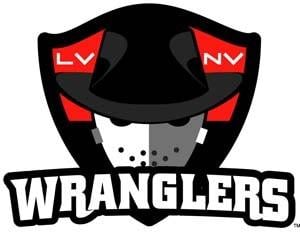 LAS VEGAS (FOX5) -
The Las Vegas Wranglers will have a bit more depth up front with the addition of 6'3", 190-pound forward Robbie Smith.
Smith, who has twice previously played with the team, agreed to terms on Wednesday and will appear with the Wranglers on the road this weekend.
The left wing put up seven goals and 15 points with the Wranglers last season. Smith spent five seasons at Dartmouth College, amassing 19 points (nine goals, 10 assists) in 94 games.
The Wranglers have a trio of road games on their plate before returning home to Orleans Arena for a four-game series with the Bakersfield Condors beginning on Wednesday, Jan. 30.
The Feb. 1 home game will feature a post-game concert by alt-country star Todd Snider. "Over 18 Night" on Monday, Feb. 4 will see the world's first pro topless hockey team take the ice. Seriously.
For more information, visit www.lasvegaswranglers.com.
Copyright 2013 KVVU (KVVU Broadcasting Corporation). All rights reserved.