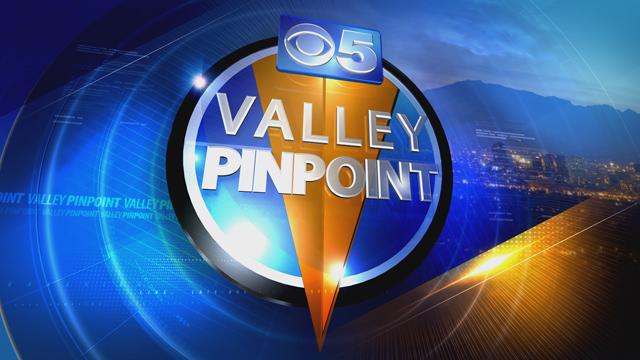 PHOENIX (AP) -
Weeks after parts of Arizona shivered through record nighttime lows, record high temperatures are expected this week.
National Weather Service meteorologists say Tuesday's high for the Phoenix metropolitan area is forecast to hit 80 degrees. That would top the all-time high for that date, which was 78 degrees in 1994.
The high Wednesday for the Phoenix area is projected at 82 degrees, which would be another record. It's expected to hit 79 Thursday, close to the all-time high for that date.
It will be in the 50s through Wednesday in Flagstaff and other parts of northern Arizona with daytime highs 5 to 10 degrees above normal.
Weather Service officials say it'll be within a few degrees of record levels at some of the lower elevation areas, including Prescott and Cottonwood.
Copyright 2013 Associated Press. All rights reserved.