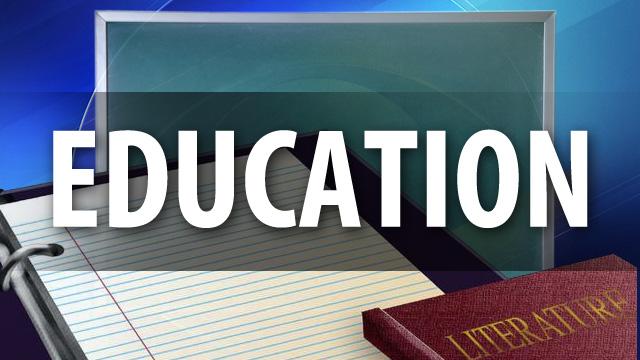 TUCSON, AZ (AP) -
An oversight body for Pima Community College is sending investigators to Tucson next week.
They will be looking into recent controversies at the school and are inviting public input as part of the process.
The visit stems from a string of complaints made about Pima Community's personnel, procurement and admission practices and the alleged mishandling of sexual harassment claims against a former chancellor.
The Arizona Daily Star says a four-person team was dispatched by the school's accreditor, the Higher Learning Commission.
They will be in Tucson on Jan. 17-18 to question college governing board members, administrators, lawyers and others.
Accreditors have the power to force changes if they find things amiss.
Copyright 2013 Associated Press. All rights reserved.