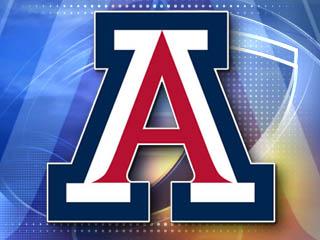 TUCSON, AZ (AP) -
Kevin Parrom scored five of his 16 points in overtime after No. 3 Arizona staged an improbable late rally in regulation and the Wildcats escaped with a 92-83 victory over Colorado in their Pac-12 opener on Thursday night.
Colorado's Sabatino Chen banked in a 3-pointer at the end of regulation but officials waved it off after reviewing the video, saying the ball was on his fingertips as the backboard lights went on to show time had expired.
Arizona (13-0, 1-0) outscored the Buffaloes 10-2 over the final 1:35 of regulation to force the overtime. The Wildcats were down by 17 points in the first half and 16 with 12:40 to go in regulation.
It was the third close win for the Wildcats, who beat Florida 65-64 and San Diego State 68-67.
Copyright 2013 Associated Press. All rights reserved.