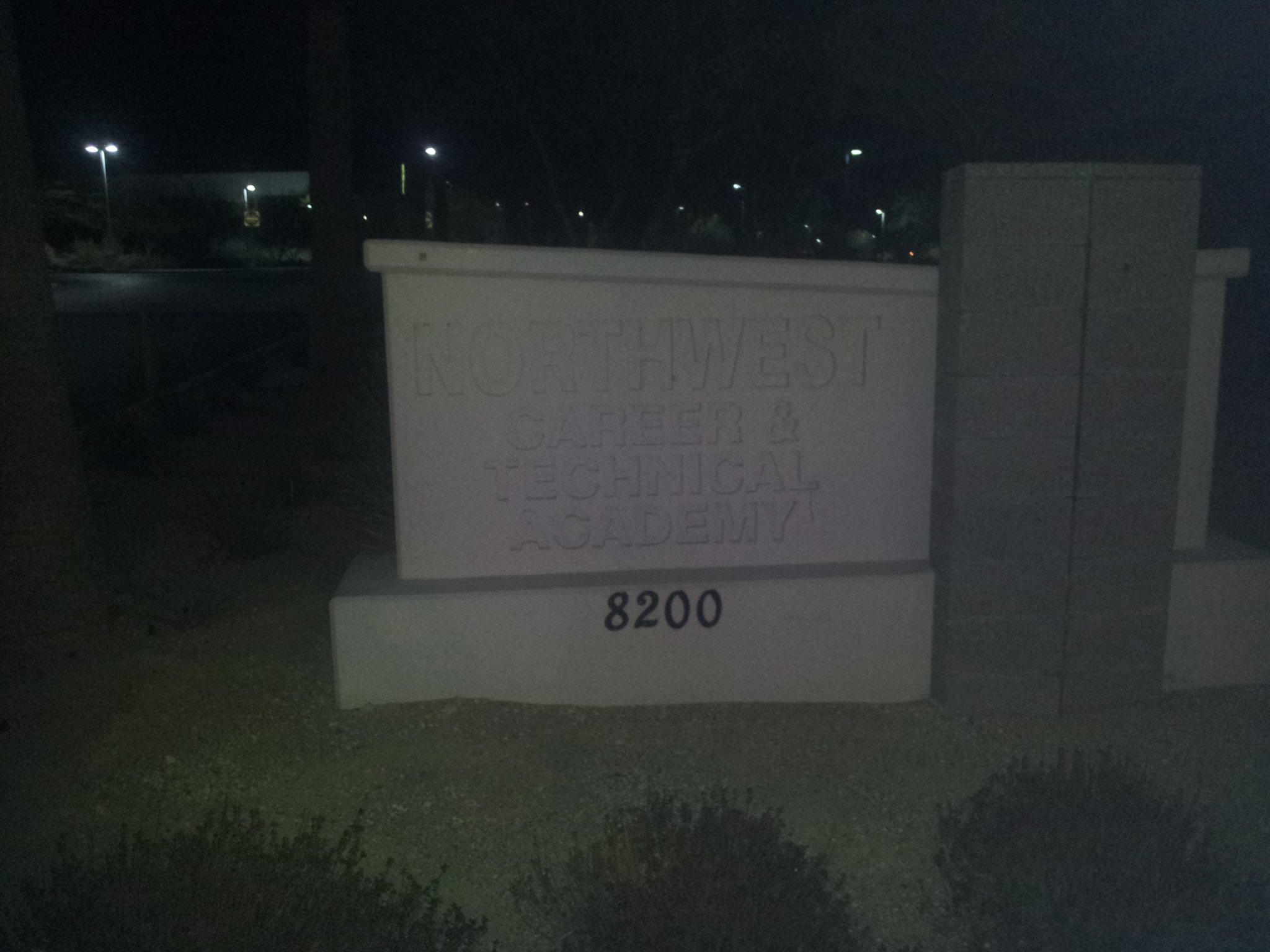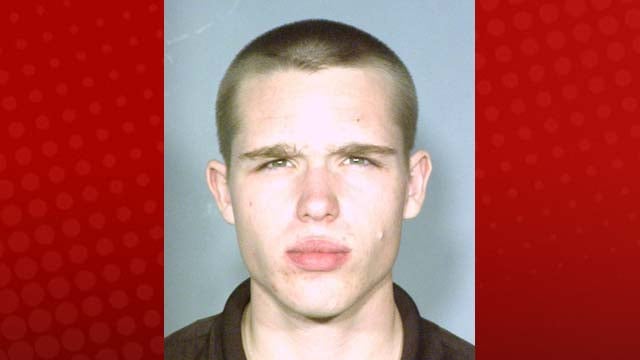 Jake Howell (LVMPD)
LAS VEGAS (FOX5) -
Clark County School District police on Friday arrested a teen who was in possession of an assault rifle on a Las Vegas high school campus.
Police said former student Jake Howell, 18, had the unloaded rifle in his vehicle at Northwest Technical Academy on Tropical Parkway near Durango Drive in Las Vegas.
Police said that although the gun was not loaded, they did find ammunition inside the vehicle. Howell did walk on campus but the weapon was not on him.
"As a part of the conversation they discovered that he had a weapon in his vehicle. Officers made contact with the vehicle, and recovered an SKS assault rifle," Capt. Ken Young with the Clark County School District Police said during a media conference Friday afternoon.
School district police received a tip that Howell was going to be on campus. Howell told police he was there visiting friends. He is currently in Clark County Detention Center.
According to CCSDPD, along with the one gun, Howell had several small knifes in the vehicle and he didn't mention the weapons to anyone but the officers who questioned him.
"There was no threat, no written threat, no verbal threat, no perceived threat," said Young.
Copyright 2012 KVVU (KVVU Broadcasting Corporation). All rights reserved.