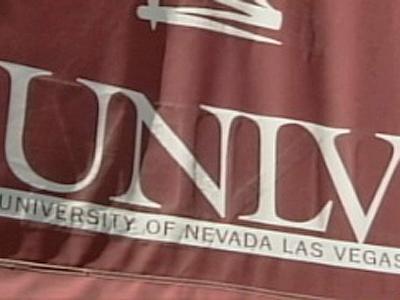 LAS VEGAS (FOX5) -
The University of Nevada, Las Vegas Runnin' Rebels are hitting the practice floor on Thursday and Friday before heading out to the Bay Area for their next road test.
The men's basketball team (6-1) was successful in its road opener against the University of Portland Pilots on Dec. 4, winning 68-60.
The team is scheduled to practice at Mendenhall Center at 3 p.m. Thursday and 1:30 p.m. Friday.
The team is being lifted by Anthony Bennett and Mike Moser, who each lead the Rebels in scoring and rebounding this season.
The No. 21/18 team is scheduled to travel to Berkeley, Calif. in a matchup against the University of California Golden Bears.
The game is scheduled for 3 p.m. Sunday. The game is being televised nationally on ESPNU.
Copyright 2012 KVVU (KVVU Broadcasting Corporation). All rights reserved.