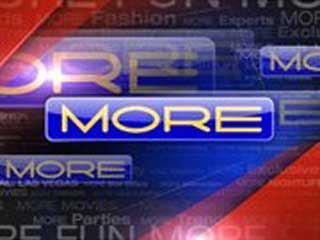 LAS VEGAS (FOX5) -
The members who comprise the Australian quartet Human Nature are taking their talents up the Las Vegas Strip.
The group announced its new two-year deal to be a resident act at The Venetian Hotel and Casino beginning Jan. 19, 2013.
The group, which comprises of Andrew Tierney, Mike Tierney, Phil Burton and Toby Allen, were previously housed at the Imperial Palace Hotel and Casino from 2009 through this year.
The Venetian said the act will perform nightly from Thursday through Monday from the property's Sands Showroom.
The group is noted for its Motown-inspired performances, which caught the attention of songwriter Smokey Robinson.
Tickets for the new Venetian shows are slated to go on sale beginning Dec. 7. Tickets can be purchased at The Venetian Box Office, Venetian.com or at 702-414-9000.
Copyright 2012 KVVU (KVVU Broadcasting Corporation). All rights reserved.