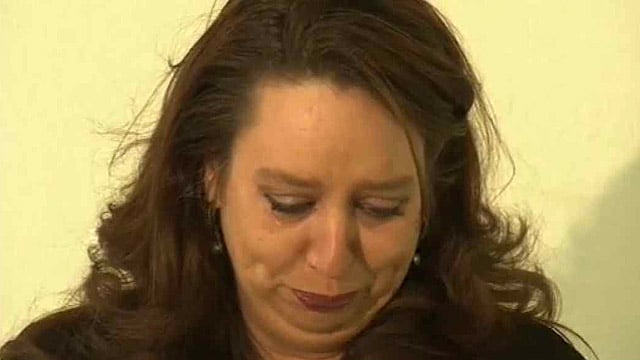 (Source: CBS 5 News) Elisha Gonzales said she was happy that Richard Stokley was executed, but sad because she had to lose her sister, Mary Snyder.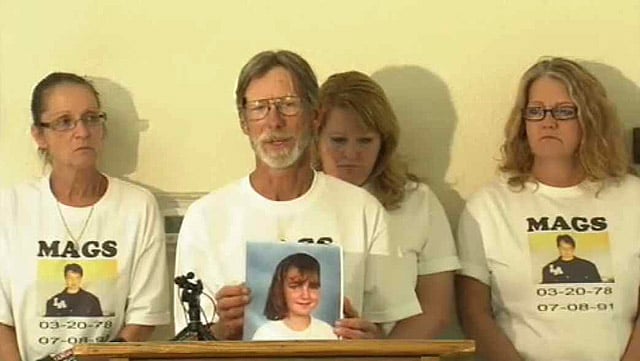 (Source: CBS 5 News) Patty Hancock, left, and Richard Hancock address the media with other members of their family after Richard Stokley was executed Wednesday. Their daughter, Mandy Meyers, was killed in 1991.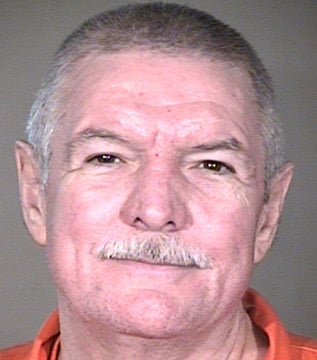 (Source: Arizona Department of Corrections) Convicted murderer Richard Dale Stokley was put to death by lethal injection at the Arizona State Prison in Florence on Wednesday.