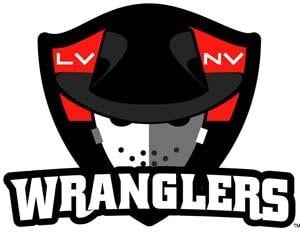 LAS VEGAS (FOX5) -
Former Las Vegas Wranglers goaltender Marc Magliarditi is headed to the ECHL Hall of Fame.
Magliarditi was a sixth-round draft pick by the Chicago Blackhawks in 1995 and played the last four seasons of his pro career with the Wranglers.
Magliarditi is the current ECHL shutout king, having recorded 25 in his 146 games between 2003 and 2007. He's just the second goaltender to be inducted into the Hall of Fame.
The Wranglers will take on the Stockton Thunder in road games on Tuesday and Wednesday before heading home to split a weekend series between the Idaho Steelheads on Friday and the Thunder on Saturday.
For tickets and information, visit www.lasvegaswranglers.com.
Copyright 2012 KVVU (KVVU Broadcasting Corporation). All rights reserved.