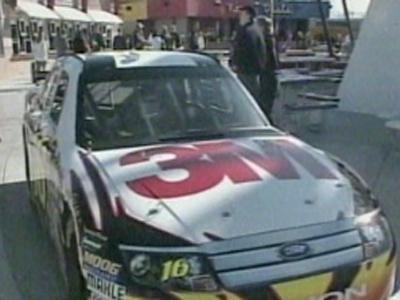 LAS VEGAS (FOX5) -
NASCAR Sprint Cup Series Champion's Week is back and one of the premier events is the annual NASCAR After the Lap fan event.
Now in its fourth year, After the Lap is described as "the unpredictable, unforgettable driver tell-all event featuring the top 12 Chase for the NASCAR Sprint Cup drivers."
The event gets started on Thursday at 4 p.m. at PH LIVE inside the Miracle Mile Shops at Planet Hollywood Resort & Casino.
Tickets go for $20 apiece and are available at www.NASCARafterthelap.com. Sales will benefit the NASCAR Foundation.
The event will also be broadcast live on SiriusXM NASCAR Radio channel 90 and live streamed at NASCAR.com.
Copyright 2012 KVVU (KVVU Broadcasting Corporation). All rights reserved.