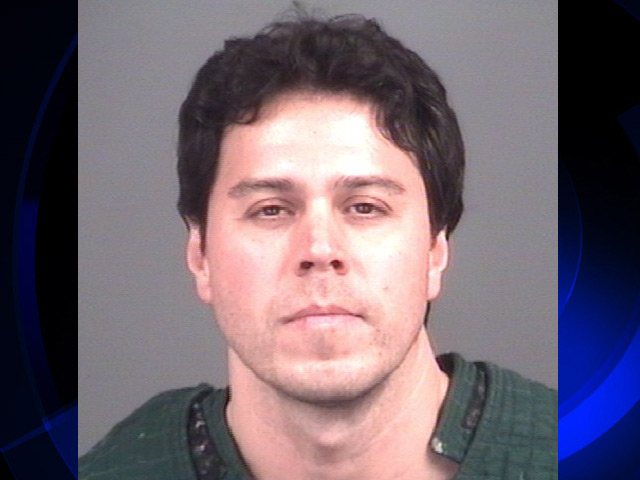 Judges in two Michigan counties have ordered a man charged in a shooting spree that targeted motorists to undergo forensic competency and criminal responsibility examinations.
District court judges in Novi and Howell ordered the exams during hearings Wednesday in cases against Raulie Casteel.
The 43-year-old unemployed geologist is charged with 60 counts, including multiple counts of assault with intent to murder, in connection with shootings in Wixom and Oakland County's Commerce Township.
He's also charged with six counts in a single case in Livingston County.
Defense attorneys say he's a married, college-educated man with no criminal history.
Casteel is suspected in two dozen random shootings along a 100-mile freeway corridor. Shootings also took place in Ingham and Shiawassee counties.
Copyright 2012 Associated Press. All rights reserved.