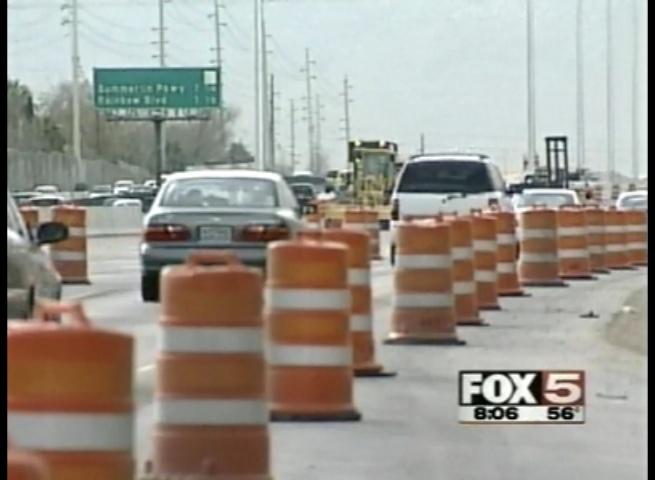 LAS VEGAS (FOX5) -
Nevada Department of Transportation said drivers in northwest Las Vegas should expect a weekend-long closure on Cheyenne Road.

According to NDOT, crews will remove and refill pavement at Cheyenne Road and the U.S. 95 on-and-off ramps to Cheyenne.
Cheyenne will be closed from Rainbow Boulevard to Tenaya Way along with the Cheyenne ramps, officials said.
The closure will run from 9 p.m. Friday through 12 noon Sunday.
NDOT advised motorists to follow detour signs to Lake Mead Boulevard and Craig Road.
For more on the latest NDOT projects, visit www.nevadadot.com.
Copyright 2012 KVVU (KVVU Broadcasting Corporation). All rights reserved.