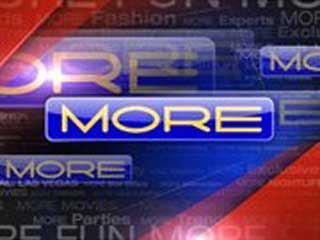 LAS VEGAS (FOX5) -
Want to be featured in Justin Bieber's tour? Submit a video of you, your friends, and family members dancing to the choreography of Beauty and a Beat from Just Dance 4 for a chance to win a spot in his tour video. Bieber himself will be picking out his favorite videos, so get dancing!

Step 1: Record a video of you dancing to one of the following Beauty and a Beat clips:

Gameplay 1: http://youtu.be/LYApZxqwXlQ
Gameplay 2: http://youtu.be/-ceNcFJqnJk
Gameplay 3: http://youtu.be/kd6l4cMx-DQ

Step 2: Go to www.facebook.com/justdancegame and submit your videos now!

Good luck!
Copyright 2012 KVVU (KVVU Broadcasting Corporation). All rights reserved.