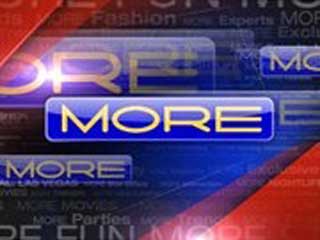 Michael Clarke Duncan - the Oscar nominated actor best known for his work in "The Green Mile" - has died, his fiancee tells the Associated Press.
Duncan, 54, suffered a heart attack on July 13.
There was no word on the exact cause of his death.
Stay tuned to FOX5 for the latest on this breaking news.
Copyright 2012 KVVU (KVVU Broadcasting Corporation). All rights reserved.