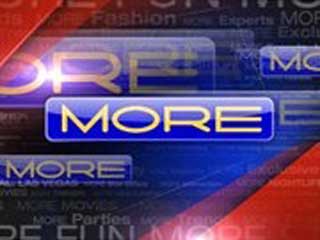 LAS VEGAS (FOX5) -
New details were announced Wednesday in the planned reboot of the Las Vegas Strip restaurant and nightlife space that was owned in part by actress Eva Longoria.
The space formerly known as Beso Steakhouse will now be called SHe by Morton's.
Spokespeople for the newly named restaurant and nightclub said Longoria will team with Landry's Restaurant president Tilman Fertitta on the venture.
Management is describing SHe as a high-end boutique steakhouse, especially geared toward women.
Features include an indoor-outdoor lounge and a fashion runway with a DJ booth.
The new restaurant/nightclub is scheduled for a New Year's Eve opening this December.
According to reports, Fertitta's Landry's bought the Beso space after the restaurant filed for Chapter 11 bankruptcy protection. Longoria was retained as a partial stakeholder.
SHe will be located at Crystals at CityCenter.

Copyright 2012 KVVU (KVVU Broadcasting Corporation). All rights reserved.