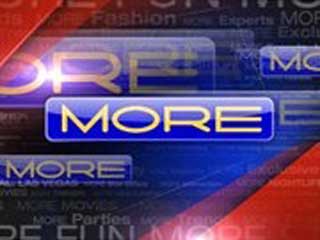 LAS VEGAS (FOX5) -
Comedian and long-time Las Vegas performer Phyllis Diller has died at her home in Los Angeles, website TMZ.com reported Monday.
A source told TMZ she was surrounded by family members when she passed away.
Diller was best known for starring in two variety programs – "The Phyllis Diller Show" and "The Beautiful Phyllis Diller Show" – as well as being a regular on "Laugh In."
She was 95 years old.
Stay tuned to MORE Access at 6:30 p.m. for more details on this breaking news.
Copyright 2012 KVVU (KVVU Broadcasting Corporation). All rights reserved.