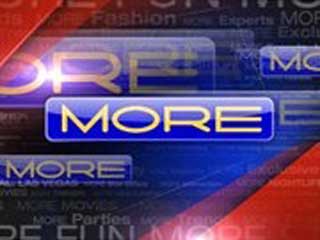 Actor Ron Palillo, who was best known as Horshack in the 1970's television show "Welcome Back, Kotter," was found dead at his Florida home Tuesday, TMZ.com reported.
The website said details of his death was not immediately disclosed.
Palillo appeared on the show that featured John Travolta and Gabe Kaplan in the title role from 1975 to 1979.
He was 63 years old.
Stay tuned to MORE for the latest on this breaking entertainment news.
Copyright 2012 KVVU (KVVU Broadcasting Corporation). All rights reserved.