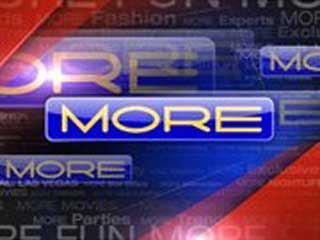 LAS VEGAS (FOX5) -
Runners will have to use their skills and agility to avoid the walking dead during the Las Vegas Zombie Run.
This is the first fundraiser for Generation Vegas, a nonprofit organization dedicated to promoting education and leadership.
The 5K is scheduled for Oct. 28 at Sunset Park.
Runners will be equipped with flag football-style belts.
They will have to escape zombies who will try to pull those flags.
Runners who still have their flags at the end of the race will finish "alive".
For more information on how to register, visit the Las Vegas Zombie Run website.
Copyright 2012 KVVU (KVVU Broadcasting Corporation). All rights reserved.