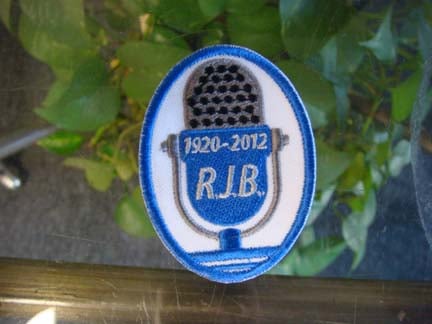 LAS VEGAS (FOX5) -
The Las Vegas 51s are honoring a local sports legend.
Starting Thursday, the team is recognizing the late Bob Blum with a patch on their uniforms.
Blum was a member of the 51s front office for nearly three decades and served as their broadcaster for several more years.
Blum was also known as the voice of the Lady Rebels. He worked as a broadcaster for numerous amateur and professional teams across the country during his long and storied career. Some of those teams include the Oakland Raiders, San Diego Chargers and San Francisco Giants.
Blum died this past weekend at the age of 91.
Copyright 2012 KVVU (KVVU Broadcast Corporation). All Rights Reserved.