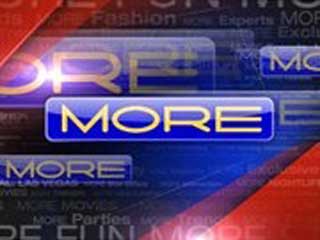 LAS VEGAS (FOX5) -
When the blue men of the Blue Man Group moves down the Las Vegas Strip this fall, they will add an extra person to their show.
The producers of the show announced open call auditions for a character called "Showbot."
She is part-human, part-robot and adds a unique and interactive element to the show, producers described.
The auditions are set for Monte Carlo Ballrooms 3 and 4 on Thursday from 10 a.m. to 4 p.m.
The criteria for tryouts include:
Female performers with a height of 5'3" - 5'5" only;
Small build, physically fit;
Performers/dancers/actors with a good sense of rhythm and physical theater experience.
For more information on casting, you can visit www.bluemancasting.com.
Blue Man Group is expected to end its current run at The Venetian on September 30. They are expected to debut at the Monte Carlo Resort and Casino in October.
Copyright 2012 KVVU (KVVU Broadcasting Corporation). All rights reserved.