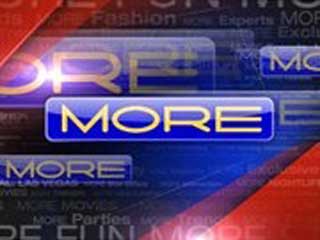 LAS VEGAS (FOX5) -
The Joint at Hard Rock Hotel and Casino will host seminal rock band The Who when the collective stops in Las Vegas next year.
The band announced Wednesday dates for its North American tour which will include performances of hits and The Who's complete rock opera "Quadrophenia."
The British band will make the stop in Las Vegas on Friday, February 8, 2013, with tickets set for sale on Friday, July 27 at 10 a.m.
Tour organizers noted this will be the band's first North American tour in four years. Founding members Roger Daltry and Pete Townshend remain with the band.
The tour begins in Sunrise, Fla. on Nov. 1 for an initial six-week run. The tour resumes on January 28 in Anaheim, Calif.
Tickets start at $99.50 and they will be on sale at www.ticketmaster.com.
Copyright 2012 KVVU (KVVU Broadcasting Corporation). All rights reserved.