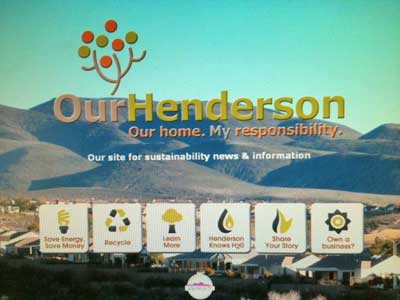 HENDERSON, NV (FOX5) -
Keeping up with politics and planning in Henderson is now as easy as firing up your computer. The city recently began live streaming City Council meeting.
"This gives the public an opportunity to understand the daily business of government and engage in citizen involvement," said Henderson Mayor Andy Hafen. "Providing the live stream is another step toward sustaining an open and transparent government for our Henderson residents."
The meetings are held the first and third Tuesday of the month beginning at 7 p.m. The live stream is available at the city's website, www.cityofhenderson.com.
Committee, Redevelopment Agency and Planning Commission meeting can also be viewed via live stream.
Copyright 2012 KVVU (KVVU BroadcastingCorporation). All rights reserved.