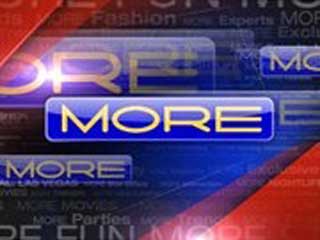 Here's a video that's been 20 years in the making. Jeremiah McDonald has made a video called "A Conversation With My 12 Year Old Self: 20th Anniversary Edition," which he successfully created by using a video he previously recorded of himself back in 1992.
By editing a recent video he had taken, it looks as if McDonald is talking to his younger self. McDonald, who is now 32 years old, posted the video on his YouTube page Weeping Prophet Production on Thursday, and it's already been viewed over 1.5 million times.
Copyright 2012 KVVU (KVVU Broadcasting Corporation). All rights reserved.