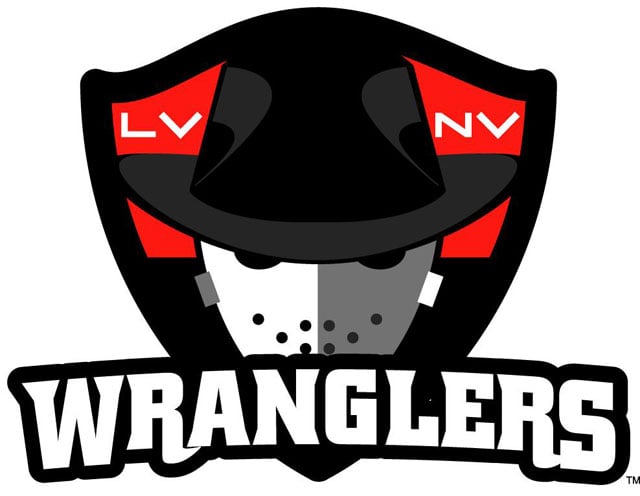 LAS VEGAS (FOX5) -
The Wranglers professional hockey team will enter its 10th season in Las Vegas with a new logo, doing away with the rope wrangling bronco of its previous insignia.
The team said Thursday the new primary logo will feature a hockey-masked cowboy with "red bling" and the letters "LV" and "NV."
The "wordmark" of the Wranglers logo includes the team name and a pair of dice, each displaying five dots to signify the team's 10th anniversary season.
"It's a simple and bold new look to celebrate a terrific ten-year run in one of the greatest cities in the world," said Wranglers president and COO Billy Johnson. "We have always striven to bring a major league caliber experience to Las Vegas through sights, sounds and entertainment, and the new branding is the next step up."
The Wranglers also announced season ticket plans on sale that include five, 12 or 22-game plans.
For more information on the new-look Wranglers and tickets for games at Orleans Arena, you can visit www.lasvegaswranglers.com.
What do you think of the new logo for the Wranglers hockey team?
You can weigh-in on The Rant page on Facebook or FOX5Vegas.com.
Copyright 2012 KVVU (KVVU Broadcasting Corporation). All rights reserved.