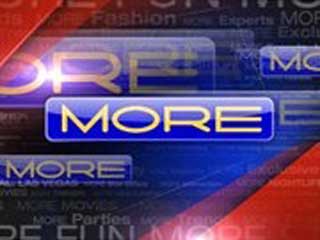 LAS VEGAS (FOX5) -
A respiratory infection has forced Elton John to cancel three scheduled upcoming performances of his Caesars Palace show.
The Las Vegas Strip resort said the pop singer will be sidelined for performances scheduled Thursday, Saturday and Sunday. The three performances of the residency show called "The Million Dollar Piano" were the last remaining before a planned hiatus.
He plans to return in October for 11 concerts, Elton said.
"It feels strange not to be able to perform these 'Million Dollar Piano' concerts at The Colosseum," said Elton. "All I can say to the fans is sorry I can't be with you."
The resort said ticket holders of the canceled shows can exchange or refund their tickets at the original point of purchase.
For more information on "The Million Dollar Piano," you can visit this link.
Copyright 2012 KVVU (KVVU Broadcasting Corporation). All rights reserved.