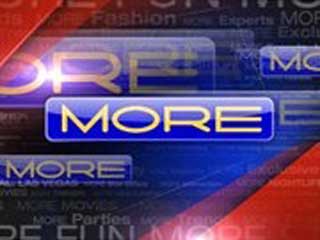 HENDERSON, NV (FOX5) -
Henderson Pavilion will play host to the return of the Pink Floyd "LaserSpectacular" of the band's "Dark Side of the Moon" Friday. The show, though, will offer something new to the production.
In a first, the production will play one of the band's best known albums in synchronization with "The Wizard of Oz."
The move puts into practice an urban legend that pairs the movie and album together, almost complementarily.
The two-hour performance will close with an anthology of the band's work set to dance numbers and lasers.
Tickets for the show cost $10 for general admission and $20 for premium seating.
Tickets are available at HendersonLive.com, 702-267-4849 or at the Henderson Pavilion Box Office at 200 S. Green Valley Parkway.
Copyright 2012 KVVU (KVVU Broadcasting Corporation). All rights reserved.