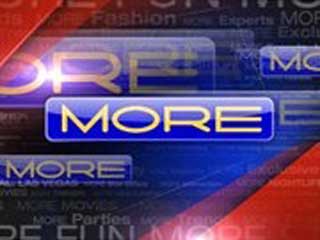 LAS VEGAS (FOX5) -
The Pearl at the Palms Casino Resort will host alternative music artist Beck in concert on Aug. 8, the performance theater announced Monday.
Beck, best known for his singles "Loser," "Where It's At" and "Devil's Haircut," has been in the midst of producing albums for artists over the last few years. The Pearl said he has also been creating and curating The Record Club, a website that chronicles the production of albums with other artists in a day's time.
His last album, "Modern Guilt," was released in 2008.
Tickets for Beck's show at The Pearl go on sale Friday at noon.
Tickets are available at the Pearl Box Office, Ticketmaster locations or on www.ticketmaster.com.
Tickets start at $49 each.
For more information on the show, you can visit www.palms.com/las-vegas-pearl-theater/.
Copyright 2012 KVVU (KVVU Broadcasting Corporation). All rights reserved.