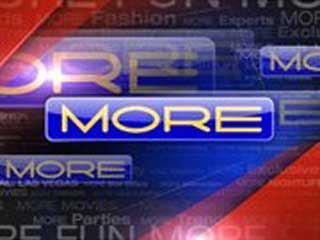 LAS VEGAS (FOX5) -
Famed talk show host Jerry Springer returns for another stint as host of "The Price is Right Live" on the Las Vegas Strip.
The live game show's producers said Springer is due back to take bids from "contestants' row" from April 25 to May 6 and from May 16 to June 3.
Springer returns to the stage at Bally's Hotel and Casino in the midst of season No. 21 of "The Jerry Springer Show."
The stage show on the Strip offers the same games and level of prizes one might expect from the televised version.
The show is presented Wednesday, Thursday, Friday, Saturday and Sunday at 2:30 p.m.
Tickets are $56.25 and are available at the Bally's and Paris box office or by calling 702-967-4567. Tickets can also be purchased at www.ballyslasvegas.com.
Copyright 2012 KVVU (KVVU Broadcasting Corporation). All rights reserved.