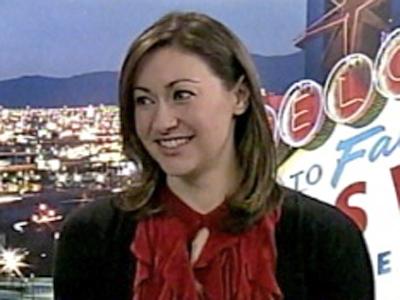 Sarah Feldberg is the editorial director of new media for the Greenspun Media Group. A recent transplant to Las Vegas, Feldberg joined the GMG team from Naples, Fla., where she was the editor in chief of Coastalbeat.com and a regular contributor to the Naples Daily News.
At Coastalbeat.com, Feldberg oversaw the production of multimedia editorial content for the entertainment-focused lifestyle Web site, earning it a mention in the Newspaper Association of America's Big Ideas for Smaller Markets newsletter and finalist recognition for the 2007 Digital Edge Awards in the category of Best Local Guide or Entertainment Site.
Before moving to Southwest Florida, Feldberg held positions at the Improper Bostonian magazine and INsite Magazine in Boston, Mass. She also studied in Boston, receiving degrees in Spanish and anthropology from Tufts University, where she was a regular contributor to The Tufts Daily newspaper and a founding editor of Tufts Traveler magazine.
If you would like more information or have a question for Sarah, feel free to e-mail her with any queries.