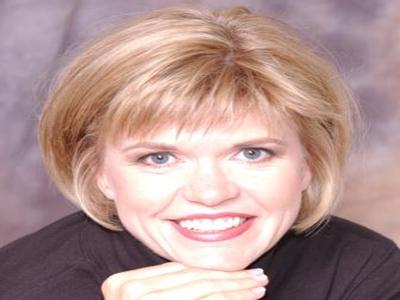 702-375-0585
Brenda Prinzavalli has a passion for helping others achieve greater balance in their busy lives.
A former educator, trainer and consultant in the field of education, Brenda is the founder and owner of Balanced Organizing Solutions, a unique organizing business that perfectly marries her professional expertise as an educator and problem-solver with a personal commitment to health and wellness of the body and mind – beginning with a simplified, organized life.
Brenda has served a variety of business and residential clients on projects large and small, and she regularly works with corporate executives to create more profitable businesses and greater work/life balance through streamlined systems. She also works with individuals and families who want to simplify their lives and gain more time to pursue their passions.
Brenda perfected the art of motivating and inspiring others through 20 years of experience in education. Never one to shy from a challenge, she taught elementary schoolchildren in Iowa City, Iowa, and Las Vegas, Nev., before consulting with and training educators in Wisconsin on cutting-edge software designed to improve reading comprehension. She holds a master of elementary education from the University of Nevada, Las Vegas, and a bachelor of elementary education from the University of Iowa. She has been married to her husband Brian for 12 years and currently resides in Las Vegas, NV.
You can reach Brenda via email at brenda@balorg.com.