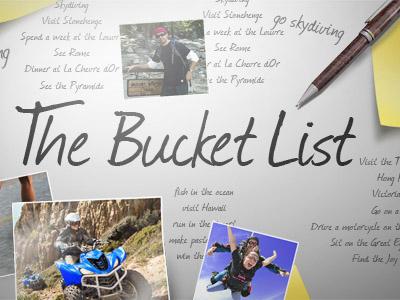 At the young age of 24, Las Vegan Stephanie Fry is already crossing off items on her personal bucket list.
The UNLV student has been singing since the age of five and had always wanted to sing center stage at The Phantom of the Opera.
Stephanie has seen the show 15 times and can recite every song and note in the show.
She contacted FOX5's Dave Hall for help fulfilling her dream and recently got her moment in the spotlight.