Updated:
An Oklahoma father said he is distraught after his 3-year-old daughter was mauled to death by a dog the family owned for less than a week.
More>>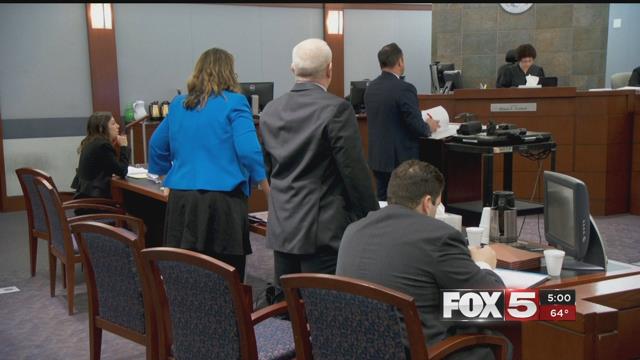 Updated:
Even though it has been three months since Stephen Paddock opened fire onto a crowd at the Route 91 Harvest Festival, the public still knows very little about what happened.
More>>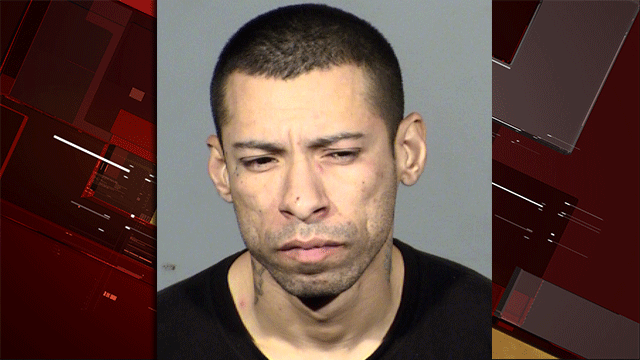 Updated:
Metro police said they are investigating an incident inside a Burger King restaurant on West Cheyenne near Rainbow Boulevard on Tuesday.
More>>
Updated:
A former Las Vegas Metro police officer was arrested after results from a DNA kit related to a cold case homicide matched his profile, an official Metro release confirmed.
More>>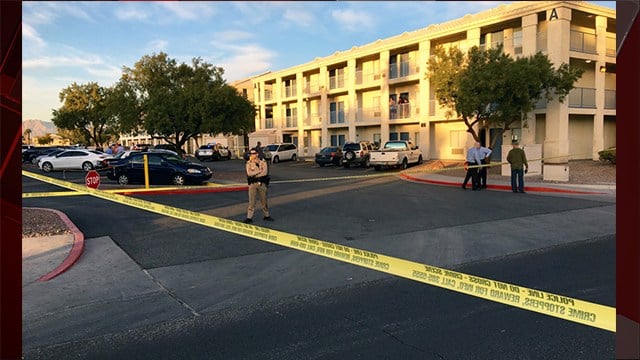 Updated:
Las Vegas Metro police were investigating a deadly shooting in a parking lot northwest of downtown Las Vegas Tuesday afternoon.
More>>
Updated:
Police arrested 12 people for feeding the homeless at a public park in California, according to multiple reports.
More>>
The page you requested is currently unavailable. Pages on this site are constantly being revised, updated, and occasionally removed. You may have followed an outdated link or have outdated pages in your
Updated:
The father of a teenager who spent 30 hours trapped in a car wreck in Australian woods says he followed his intuition by hiring the helicopter that found his seriously injured son.
More>>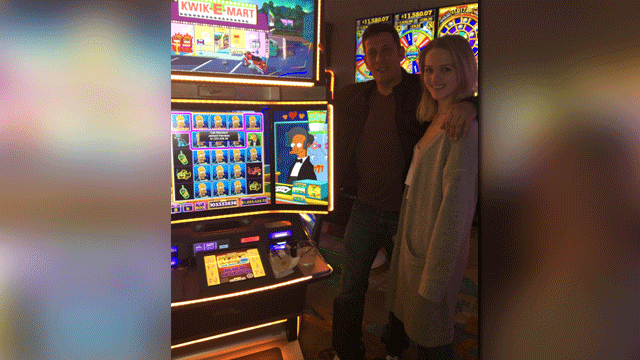 Updated:
A Florida man vacationing in Las Vegas hit a more than $1 million jackpot at The Cosmopolitan on Tuesday.
More>>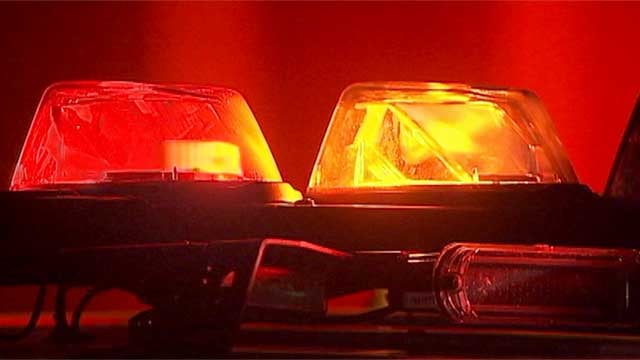 Updated:
Henderson police said they are investigating after a person was critically injured at a condominium complex on Wednesday.
More>>