Updated:
The internet is not happy. Why? Because a little kid allegedly destroyed $1,300 worth of makeup.
More>>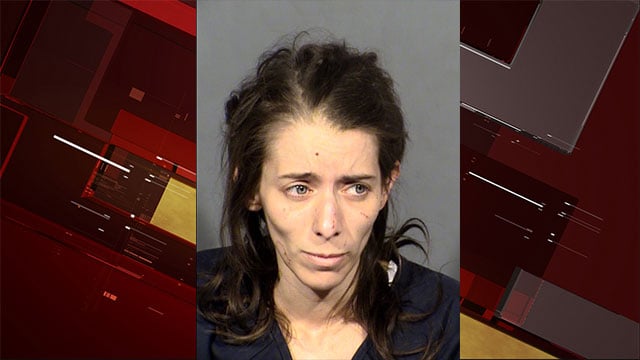 Updated:
A woman was sentenced Thursday for shooting and killing her boyfriend near Summerlin on April 1.
More>>
The page you requested is currently unavailable. Pages on this site are constantly being revised, updated, and occasionally removed. You may have followed an outdated link or have outdated pages in your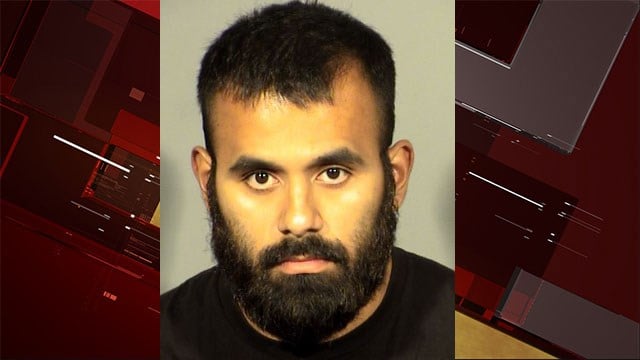 Updated:
Clark County School District police arrested a former high school varsity coach for lewdness.
More>>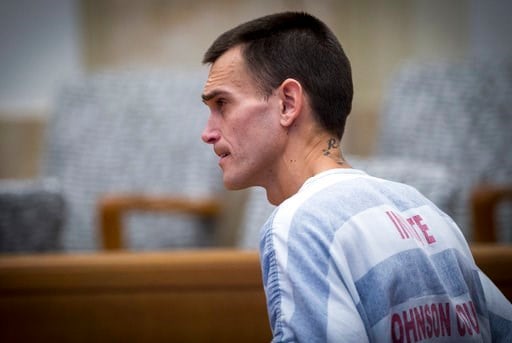 Updated:
A homeless man posed for photos with his dead wife, along with their newborn and toddler, before dismembering her body in a Kansas City hotel room, according to court records.
More>>
Updated:
An Akron baby has died nearly four months after mom shared her pregnancy photo shoot with 20,000 honeybees.
More>>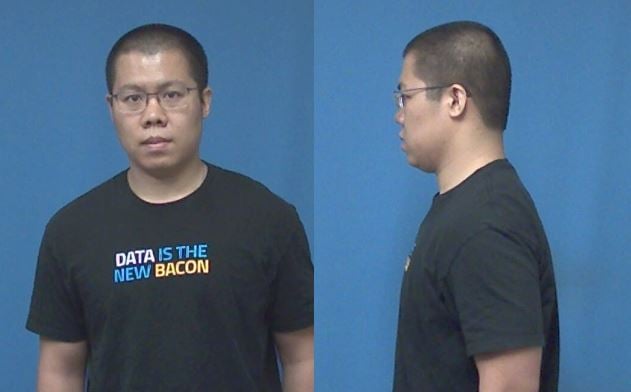 Updated:
Authorities say an Ohio man has been arrested for threatening to carry out mass shootings at a megachurch and the Las Vegas casino where his estranged wife works.
More>>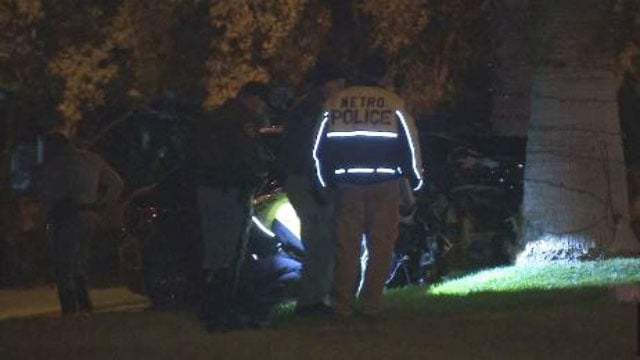 Updated:
Police are investigating an overnight deadly collision in west Las Vegas on Friday.
More>>
Updated:
The driver of a pickup displaying an expletive-filled message to President Donald Trump and his supporters in the Houston area was arrested Thursday on an outstanding warrant.
More>>
Updated:
Family members say a father was stabbed to death outside his New Jersey home when he tried to defend his 8-year-old son from being robbed of a pair of sneakers.
More>>