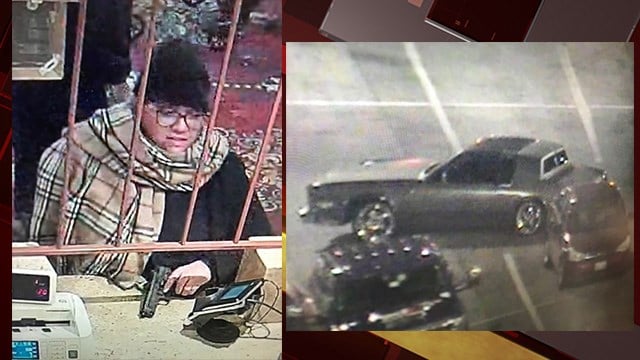 Updated:
A woman accused of robbing the South Point Casino at gunpoint and a man who allegedly helped her escape in a getaway car, were both arrested, according to Metro Police.
More>>
Updated:
The attention has given him a powerful platform -- but it has also made him the subject of smear campaigns and demonstrably false conspiracy theories.
More>>
Updated:
A young girl in Colorado had a rough start to her birthday after the kids she invited to her party never showed up.
More>>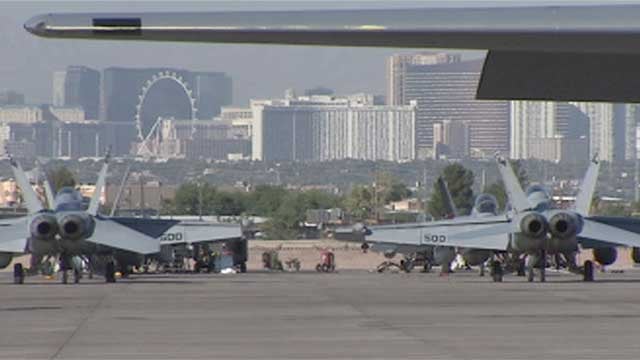 Updated:
Nellis Air Force Base said it will not host the 2018 Air and Space Expo but will plan for it the following year.
More>>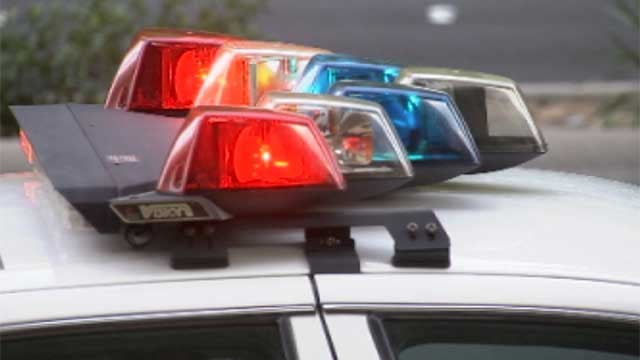 Updated:
Detectives with the Las Vegas Metropolitan Police Department last week arrested a man accused of pimping a 12-year-old runaway in a Las Vegas Strip casino.
More>>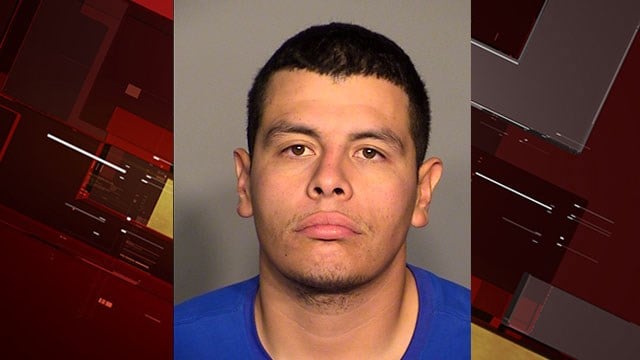 Updated:
Authorities have arrested a man in connection with four shootings, two of which left two homeless men dead.
More>>
Updated:
Ryan Robert Debruyne has been charged with making a false report or threat of terrorism and was arraigned in court on Tuesday.
More>>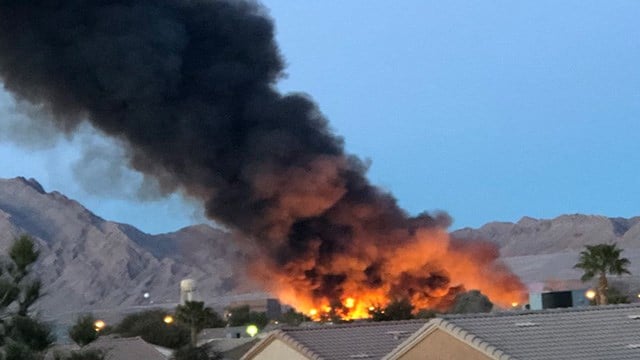 Updated:
Crews from the Clark County Fire Department and the Bureau of Land Management were battling a brush fire at Wetlands Park.
More>>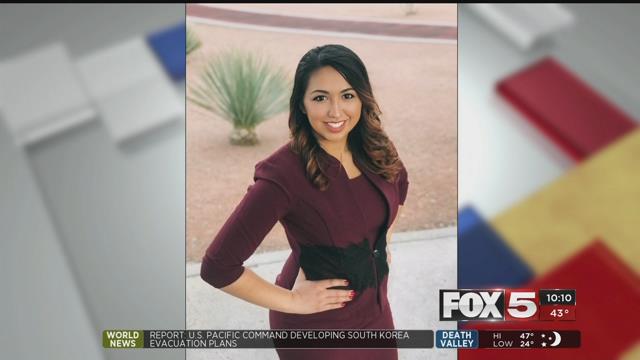 Updated:
A 22-year-old high school English teacher is running to represent Assembly District 3 in Nevada.
More>>
The page you requested is currently unavailable. Pages on this site are constantly being revised, updated, and occasionally removed. You may have followed an outdated link or have outdated pages in your