Updated:
Wearing dark sunglasses to hide her tears, Brenda Williams is saddened, but not surprised that her daughter is now charged with murder.
More>>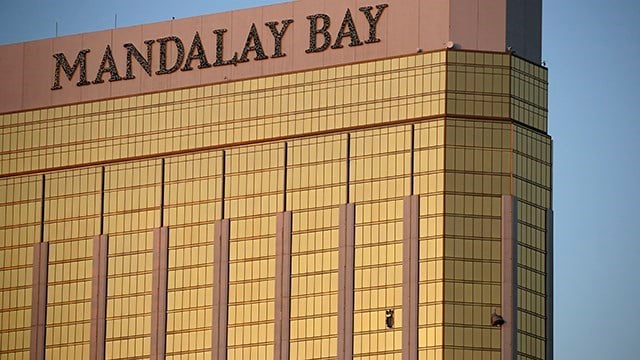 Updated:
A Las Vegas casino company says the security guard who was shot and wounded by Stephen Paddock and disappeared before he was about to give TV interviews is safe and wants people to respect his privacy.
More>>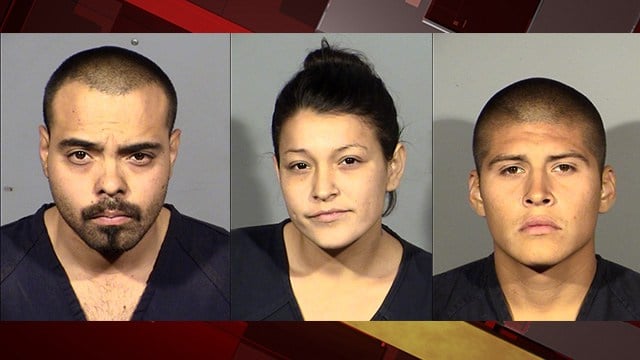 Updated:
Three people were arrested for murder and robbery after a man was found dead near Jones and Charleston Boulevards, according to Metro Police.
More>>
Updated:
North Korea's deputy U.N. ambassador warned Monday that the situation on the Korean peninsula "has reached the touch-and-go point and a nuclear war may break out any moment."
More>>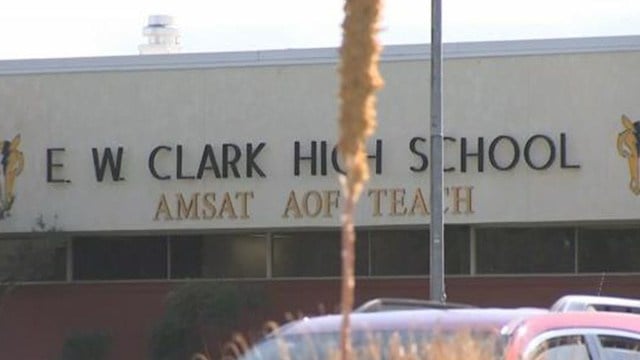 Updated:
Clark County School District police said they are investigating a stabbing at Clark High School Monday afternoon.
More>>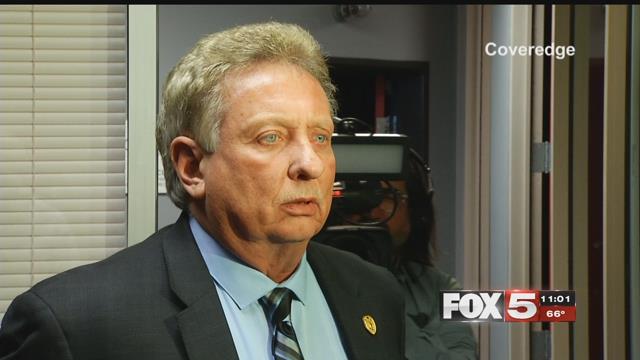 Updated:
The Mandalay Bay security guard who police said was shot in the resort's hallway by suspect Stephen Paddock the night of the 1 October shooting was expected to talk to reporters Thursday.
More>>
The page you requested is currently unavailable. Pages on this site are constantly being revised, updated, and occasionally removed. You may have followed an outdated link or have outdated pages in your
Updated:
Students at a New Jersey high school walked out of class in protest of a teacher who told three Spanish-speaking students to "speak American."
More>>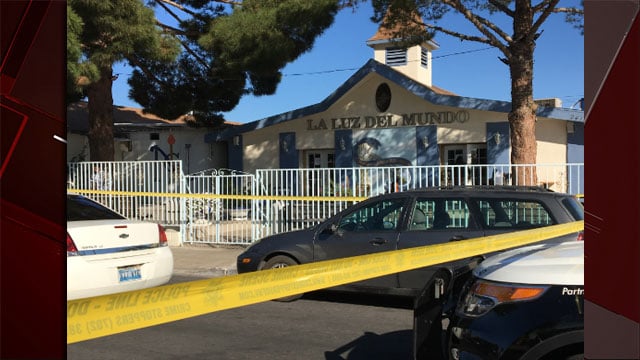 Updated:
Las Vegas Metro police said they are investigating a homicide in the northeast portion of the Valley Monday morning.
More>>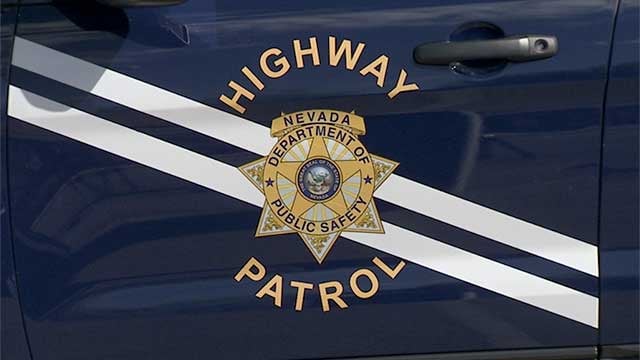 Updated:
Law enforcement officials will be working overtime over the next two weeks to remind drivers to slow down.
More>>