Today's Forecast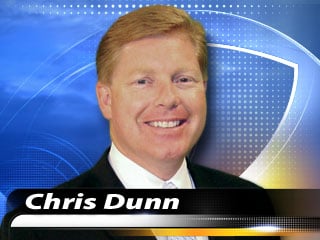 After a blanket of snow fell on much of Arizona's High Country, the chill lingers across the state and it's going to be a few more days before "normal" December weather gets back on track around here.
High Country Snow Totals as of Sunday morning:
Arizona Snowbowl: 8-12"
Jacob Lake: 11"
Sunrise Park Resort: 10"
Flagstaff: 6.7"
Munds Park: 4"
Show Low: 1"
The storm system has moved out, leaving behind some chilly air. I think some high clouds will prevent most of the Valley from reaching the freezing mark tonight (Sunday) but with totally clear skies Monday night into Tuesday morning, you might want to prepare to cover up those tropical plants once again.
For the rest of the week...I see a gradual "warm up" that will eventually bring the Phoenix area back to normal December weather. That means lows in the 40s and highs in the mid-60s.
Chief Meteorologist Chris Dunn
Follow my Verified TWITTER Weather Feed
Join me on FACEBOOK